MOOOHOOO! It's Friday again!

So what have we got in our little surprise feed sack for you today?? :)

Oh look ... We've got another fantastic overlay for you today!

We sure hope you like them as much as we enjoy giving them to you. So if you download, please leave a little love for Donna! Thank you!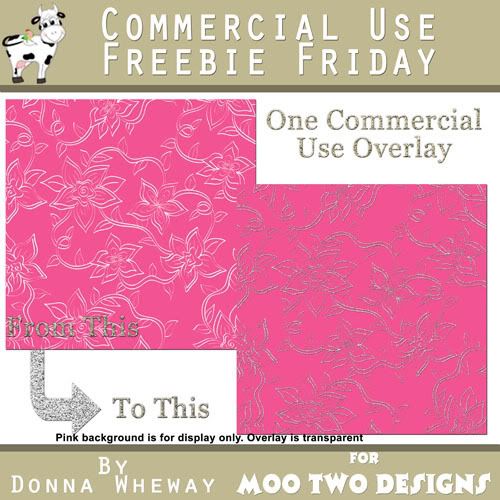 You can download it here.