..... is less than a week away!!!

We hope you come join us at the 'farm'! We have fun and games planned for our chat on Saturday night, as well as prizes. Here are the previews of the prizes that are available during the chat.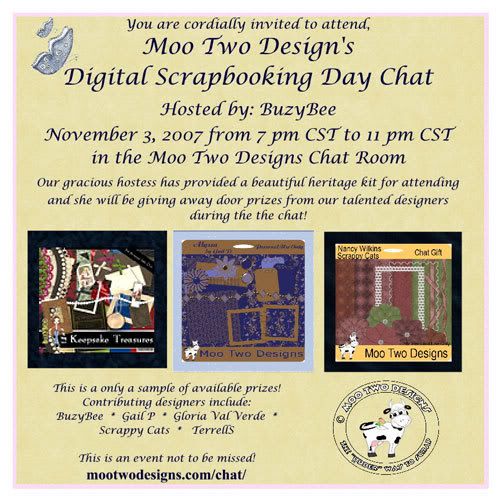 We will also have some fabulous deals in the store. Some items will be marked as low as $1!!!! You just can't beat that!

Also, we are bringing out our next Mega Kit for this event. It will be a grab bag … and if you like designing your own elements or papers or if you are a designer … you do NOT want to miss this Mega Kit.