As many of you might know we have quite a few new designers in our store and one of them is having a grand opening sale that she wants you all to know about!

That's right, Circle of Life Scraps is having a 30% off sale March 12th-19th!
And to help celebrate she has a wonderful qp available for you.
Click the preview above to get this great page.
Please don't forget to thank Amanda for this wonderful gift.
we also have a new feature at Moo Two, Miss Moo's Pick Of The Month will be
replacing Manic Monday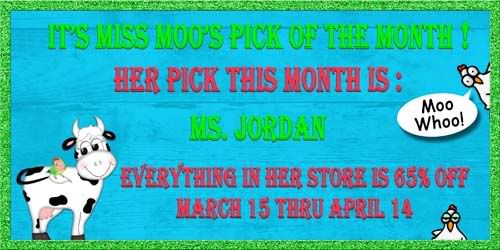 The Featured designer of the month will provide a Gift With Purchase kit.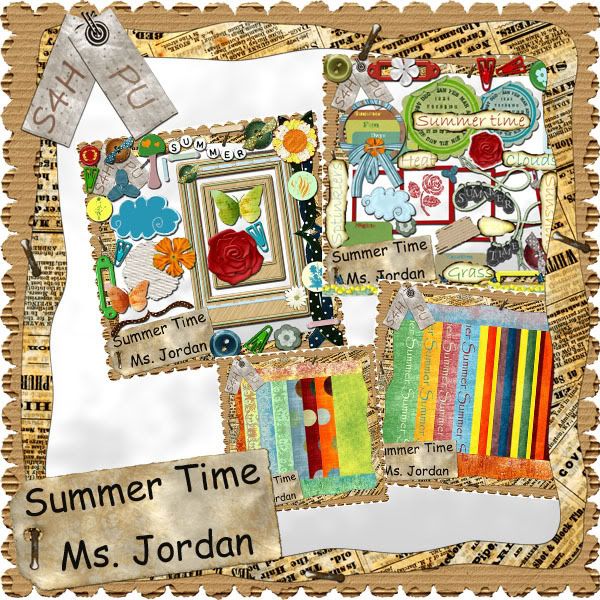 Just add $5.00 or more, worth of products in your shopping cart and when you check out it will automatically add the Kit to your cart!