ALL ABOARD!

Glad you could join us on our journey as we leave the Moo Two Station.

It starts right here and right now! Enjoy your the journey and the hot chocolate on the way!

Here is your first kit from Donna Wheway!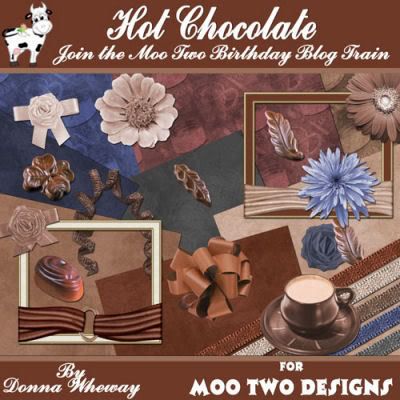 Link removed!

Your next station on the blog train is Leslie's Blog. Enjoy the ride!