Have you ever wanted to go on a scrapping vacation and see the different kinds of scrapping being done in different places? There is a site called World Scrapping Tour and they are doing just that. Moo Two Designs is taking part of their Christmas Festivities by participating in their collaborative kit, Winter Wonderland.

Five of our designers, Donna Wheway, Gloria Val Verde, Joanne Hope Designs, Scrap Twelve Creations and Scrappy Cats have made contributions.

Here are previews of their contributions:

Donna Wheway



Gloria Val Verde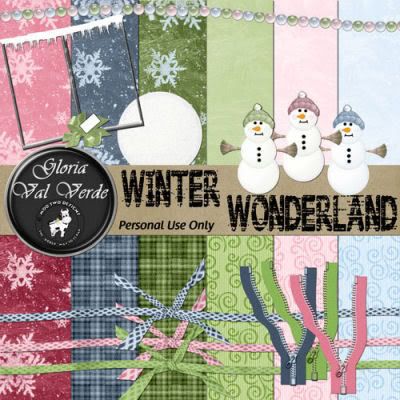 Joanne Hope Designs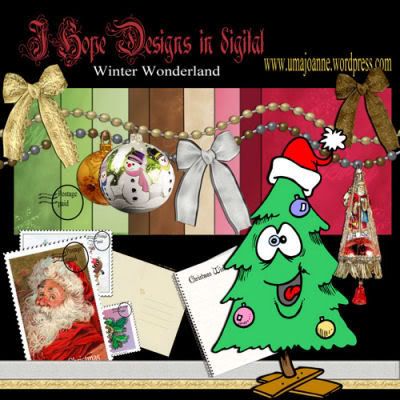 Scrap Twelve Creations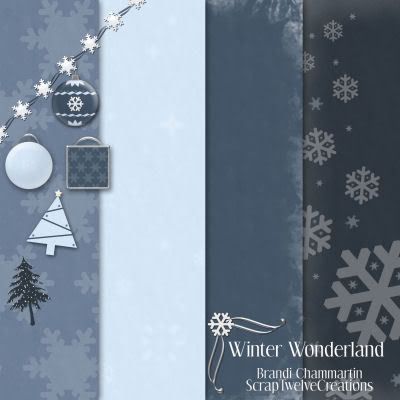 and Scrappy Cats



These kits are only available to you as a Holiday Gift. Visit the World Scrapping Tour Forum for more details.

In addition Moo Two is giving you this Snowflake Extravaganza. LINK REMOVED.




If you would like more snowflakes, we also giving you this one, but to get it have to go to the Moo Two Designs forum.