You're really missing out on a lot of fun at the Farm! Why don't you come see what we are up to? You won't be disappointed! :)

Before we get to the Commercial Use Freebie, we wanted to remind you that our Commercial Use Mega Kit #2 is still on sale for $12.50 but only for a limited time. You don't want to miss this kit of great designing tools … OVER 200 MB from 6 different designers. You can check out this fabulous kit here.




We've got another Farm Fresh Commercial Use Freebie for you. This week we've got a beautiful floral overlay for you courtesy of Donna Wheway. Please leave Donna some words of thanks when you download! Thank you!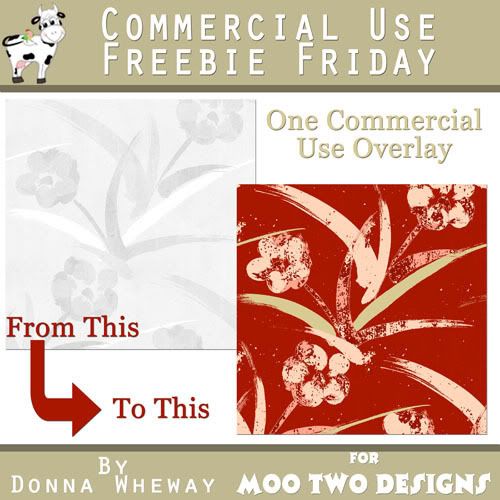 You can download it here.