YEAH! It's Friday again! And you know what that means, right?

We've got another Commercial Use Freebies for you right here at Moo Two Designs!

This week Donna has kindly offered another overlay for your this week and it's gorgeous! Could you please leave a little love for Donna when you download it? She would really appreciate it!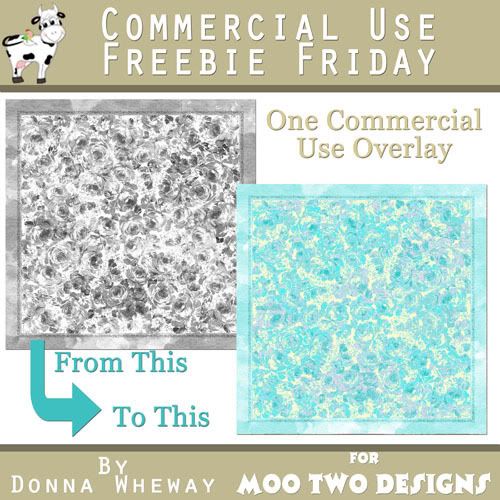 LINK REMOVED